Understanding Search Engine Optimization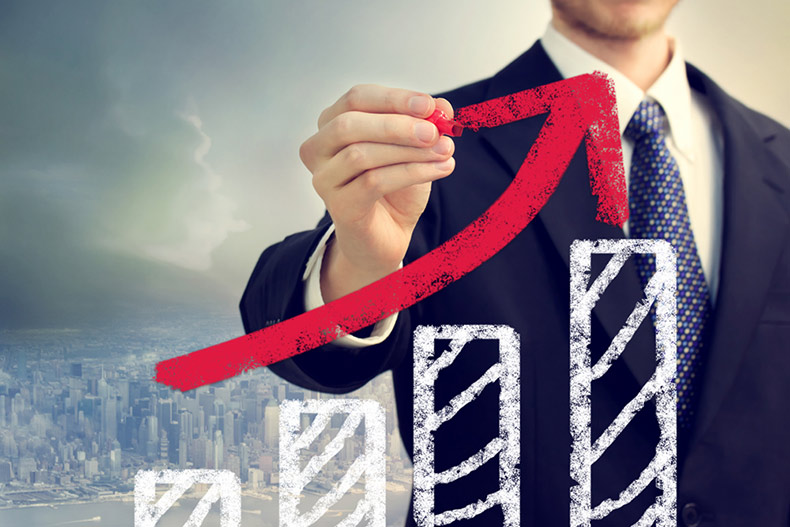 Search Engine Optimization (SEO) is a process in which website is effectively used to rank in top search engines like Google, Bing, Yahoo in order to get higher SERP's throughout site pages and gain maximum traffic.
SEO helps SMB's and SME's to increase their online presence and to show up on the list with their major competitors while for large businesses its most required tool to manage their thousands of domains, sub-domains or pages efficiently. SEO strategies change as per the website volume, current online status and goals.
There are millions of websites online. The most challenging job for search engines is to pick one for #1 position. There are E-Commerce Websites, Blogs, Personal Websites, Photo Sharing Websites, Mobile Device Websites, Informational Websites, Brochure/Catalog Style Websites, Social Media and Networking Websites etc. All these have various different categories and sub categories. Search Engines have their own algorithms to pick such sites. These algorithms are set of undisclosed rules or parameters. SEO Professional's use all their experience, knowledge and analytic expertise to understand these set of rules and guide in designing, development and maintenance phases of Website. Highly optimized website closer to search algorithms gain higher SERP's in short a span of time.
SEO has evolved from traditional On-Page and Off-Pages process to dynamic, technical and analytical process. SEO is dying for those who are using traditional processes but at the same time it is creating plenty of opportunities for innovative, creative and modern age SEO Professionals and Online Business Owners. Online shopping and communication has played a major role in increase in demand for search engine optimization.
If you are selling desserts online then optimizing your website for word "healthy" will be more useful then optimizing for words like "low cost" or "delicious". This is what SEO tells a value of proposition to search engines. A well structured website is another important aspect. Clear hierarchy and effective content placement adds to this. SEO helps to understand the quality of website. Its not just unique content, attractive images and interesting look and feel, but it also includes load time of your website, url structure, code structure, broken links etc. "You might be offering services but your website is a product" for search engines like Google and off-course your product quality matters every-time.
What has remain unchanged from the beginning is the hunt for "Keywords". Keywords are still playing vital role in SEO techniques. People search and search a lot, almost for every query they face in life. They put it in Google to find answers. These queries are SEO keywords. These can be exactly matched, broadly matched or long phrases. Google nowadays behaves more like human and this is what SEO's job to identify how it behaves for targeted keywords. For example, by typing "apple" in google search box you will surely not see apple fruit sites ranking in search engines, but Apple company, Apple phones, Apple company wiki information, Apple company store etc. This is what search engine behavior. Keyword stuffing or keyword density is a Stone-age story. Now you need to use keywords more smartly for SEO benefits.
There are number of things we can share thoughts on. SEO is unending process cycle. SEO professionals need to keep on looking out for new strategies. The very most important thing you need is the patience. If you are executing correct SEO processes, you are surly going to get benefits. We at iProgrammer.com develop effective strategies for our clients. We share these strategies with them, we take their approval and only then implement those strategies. This is important because many times bad online marketing strategies cost a lot. Like, if you own a software firm then your website category is software and your site should link to your business relevant sites. But most of the SEO service providers underestimate this in order to get more and more back links.
We believe in delivering our clients the best results and true satisfaction by performing sophisticated SEO activities. They can easily notice the positive change through quality traffic and responses. If you would like to know more about SEO tactics, please feel free to contact us here.