OUR ESTEEMED CLIENTS
CORPORATE HOUSES. OTHER IT FIRMS. START-UPS. SOCIAL INNOVATORS. INDIVIDUALS. FORWARD THINKING BUSINESSES.
iProgrammer has already carved a niche for itself in gaining long-term relationship with its valued global customers and employees by providing distinctly superior services. Our business model not only places a high premium on providing quality service and processes but our visionary approach also helps us keep an excellent track record.
Reservation Counter
Reservation Counter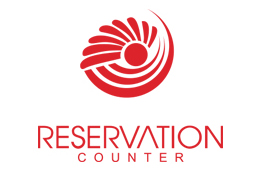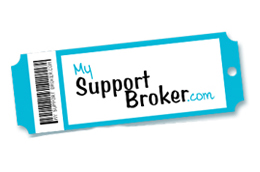 My Support Broker
My Support Broker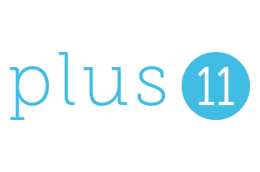 Aegis
Aegis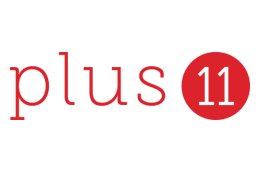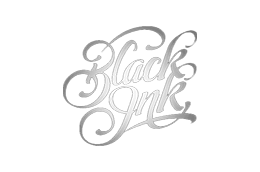 Gray Roost
Gray Roost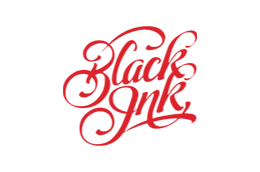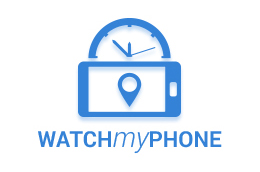 Watch My Phone
Watch My Phone
Richardson
Richardson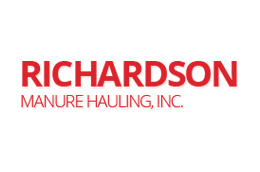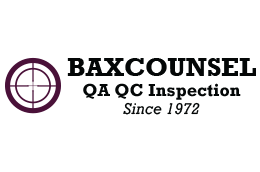 Bax Counsel
Bax Counsel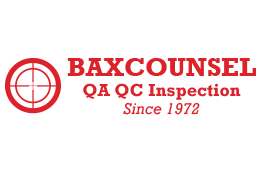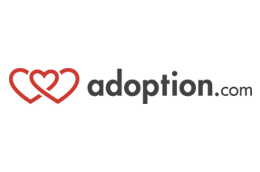 Adoption
Adoption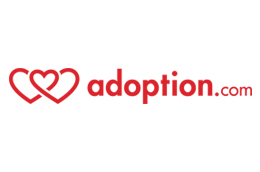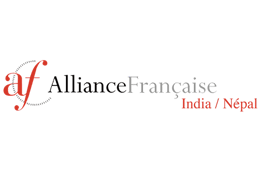 AF India
AF India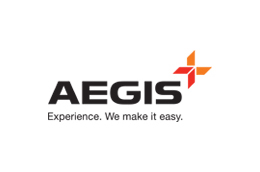 Aegis
Aegis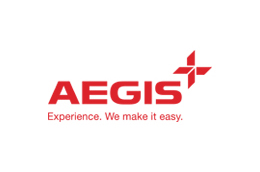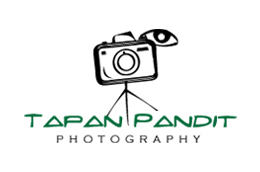 Tapan Pandit
Tapan Pandit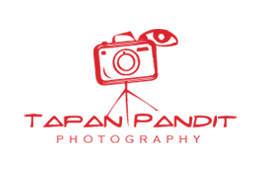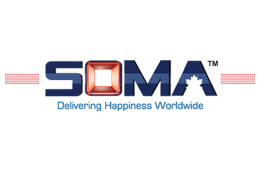 Get It On
Get It On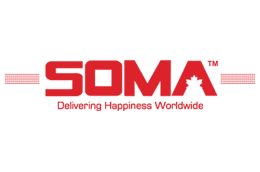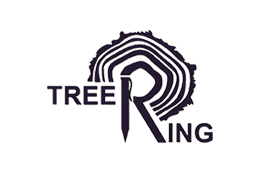 Treering Pens
Treering Pens
Idea
Idea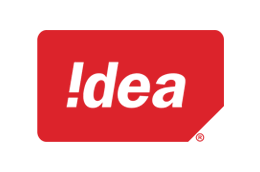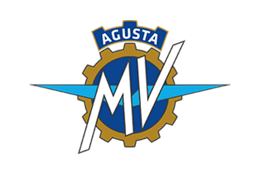 MV Agusta
MV Agusta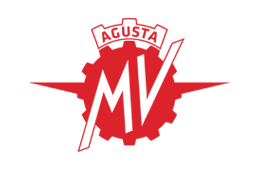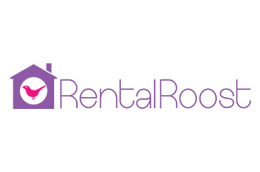 Rental Roost
Rental Roost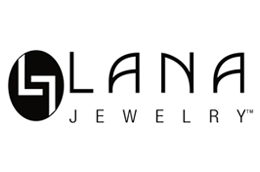 Lana Jewelry
Lana Jewelry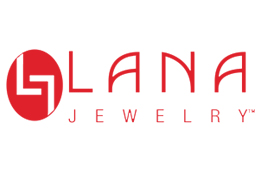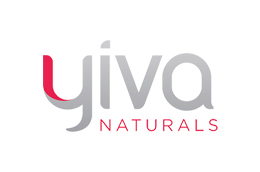 Yiva Naturals
Yiva Naturals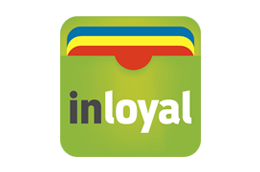 Sale N Offers
Sale N Offers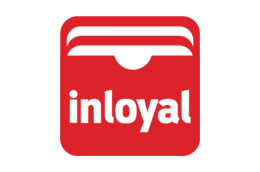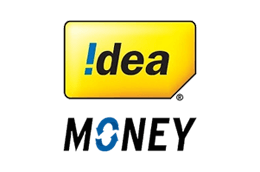 Idea Money
Idea Money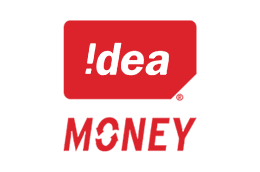 Univibe Network
Univibe Network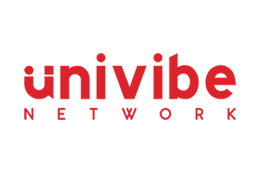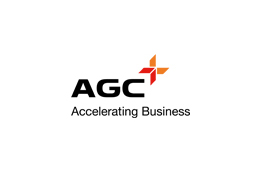 AGC
AGC
Train Strong
Train Strong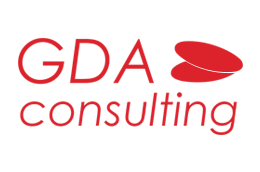 Choose a Room
Choose a Room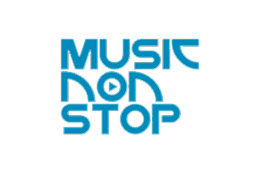 Music Non Stop
Music Non Stop