WOULD YOU LIKE TO DEVELOP YOUR IDEAS INTO MOBILE APPS?
Give your idea a head start with
i

Programmer – by hiring dedicated mobile app development experts
"Would you like to have some coffee? Let's discuss till it comes….." 🙂
We believe in making powerful, scalable mobile applications by taking your ideas to new levels, breaking several boundaries and limitations. All with our seamless and intuitive capabilities. We discover new ways to innovation, perfection and hard work. Currently, we are engaged with a number of small-medium and large businesses for catering to their enterprise mobile application development needs.



"Ohh! Here it comes… Nice, this coffee is blended with the essence of creativity"
We have highly energetic and dedicated mobile app developers team working smartly for our clients. iProgrammer is a renowned name in web design and software development industry and has successfully marked its presence in the mobile apps world.

Mobile app developers; these are our real warriors. They are highly focused, output oriented, dedicated and work with efficiency. They work with ease and deliver maximum in minimum time.

As it says, "Ponder the path of thy feet, and let all thy ways be established." We have management leaders who are thinkers and mentors for our mobile team. Their efforts and thoughts put us a way ahead in the race, as the fastest growing mobile app development company.

"Hope you are enjoying the coffee… If you don't mind, let's have a walk"
All our office with all its infrastructure and resources is yours. Yes "Our Team is Your Team". We work as a complete and dedicated solution providers for all your mobile application development needs. Our team of designers, developers and leaders serve you the quality final product with all required support and maintenance.

We research, plan strategies, design, develop, deliver and maintain. This is how our teams approach mobile development. Two major mobile platforms we work on are Android and iOS.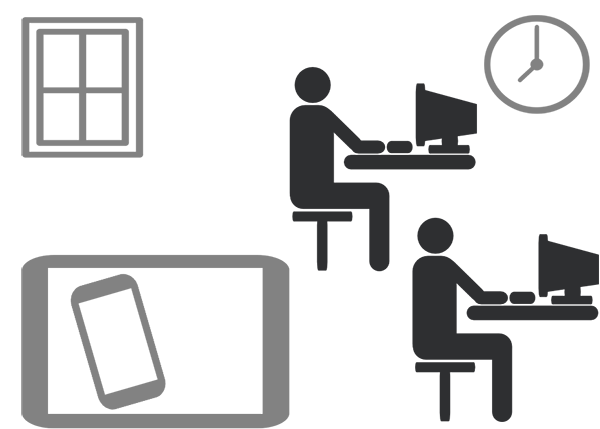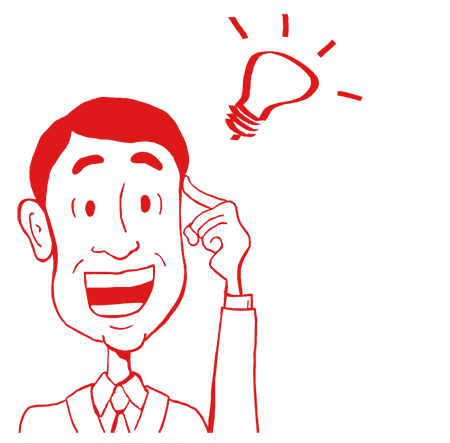 IF YOU HAVE AN IDEA WE ARE READY TO START..
Get connected with one of the fastest growing mobile app development company in India.