I need an offshore development team in India.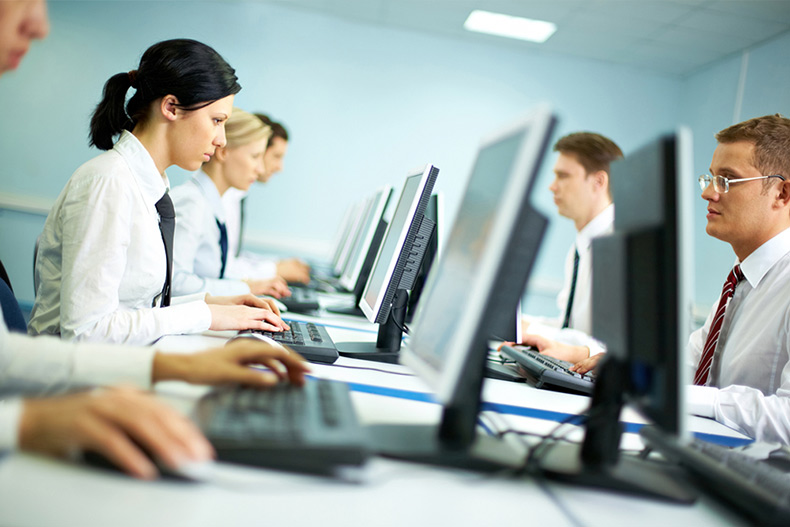 Great! We can certainly help you set up one and manage the entire project execution for you. Many start ups and early product developers are always on the lookout for a sincere, reliable, knowledgeable and a technically proficient development team. That's where iProgrammer fills the gap by becoming your programming partner or say technology partner. As a product owner we want you to focus on your core business and not worry about implementation of your valuable ideas. Here is mainly how it works
Based on the specifications and the duration of your project, we first identify the least number of resources that would be needed on your project. Alternatively if you know how many resources you need well and good.
Every team would consist of at least the following. A Technical Project Manager/Chief Technical Architect, Developer(s) and QA professional(s). Additional positions like UI/UX Designer/Developer, iOS Developer, Android Developer, SEO Expert, Social Media Consultant etc can be filled up as and when needed.
We employ an agile development methodology and follow the Software Development Life Cycle (SDLC) that is suitable for your applications. Thus, our quality and expert programming, our unique development methodology and delivery model ensures completion of projects within stipulated time and provides visibility into the progress of your projects on a daily and weekly basis.
We use Basecamp or Pivotal Tracker to manage your sprints/tasks, Git Hub to manage your code repository and Skype is the medium for daily communication apart from emails. All our clients are also given the direct contact numbers of each of the resources on the team to reach out to them in case of any urgency. They get complete visibility into what their team is doing at all times.
The delivery model is mostly of 2 weeks or as per the clients requirement. Developers send daily timesheets and post weekly updates. Working with us is like having your own in house team.
Billing is monthly and at a fixed rate so there are no surprises.
Already thinking about hiring your team? For more insights please contact us here.