It's a myth that most companies outsource work primarily to reduce costs.
These days the primary reason for outsourcing is global expansion and to add value in terms of capability and capacity.
Admittedly, when offshore outsourcing began, the outsourcer's biggest focus was cost saving through labour arbitrage. But most outsourcing relationships based purely on cost have a tendency to fail. A certain research has shown that cost savings, although important, ranked number eleven. The primary drivers are global expansion and access to skills and we at iProgrammer have the necessary resources and skills to support offshoring of business.
Many start ups and early product developers are always on the lookout for a sincere, reliable, knowledgeable and a technically proficient development team. That's where iProgrammer fills the gap by becoming your programming partner or say technology partner. As a product owner we want you to focus on your core business and objectives and not worry about implementation of your valuable ideas.
How It Works
Project Understanding and Resources Identification
We can either meet up anywhere in the world or at our office to discuss the project. Then based on the specifications and the duration of your project, we first identify the least number of resources that would be needed on your project. Alternatively if you know how many resources you need well and good.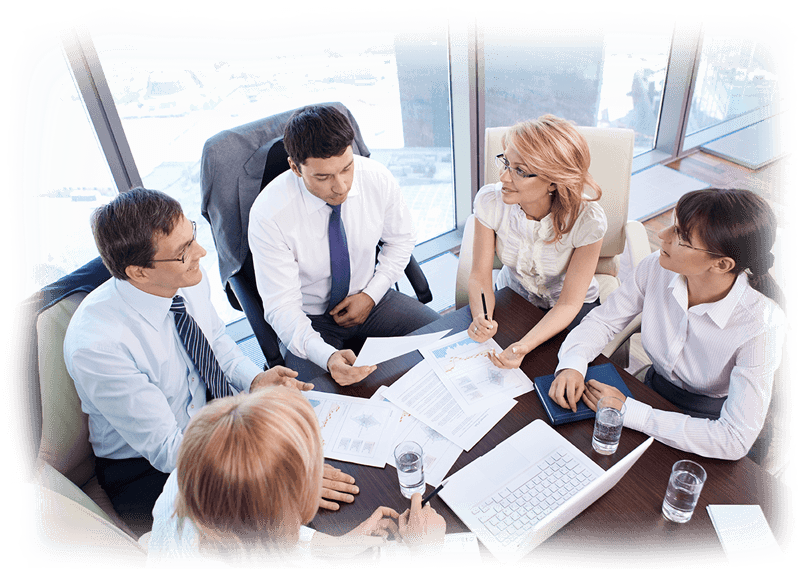 Team Setup
Every team would consist of at least the following. A Technical Project Manager/Chief Technical Architect, Business Analyst/Project Coordinator, Developer(s) and QA professional(s). Additional positions like UI/UX Designer/Developer, iOS Developer, Android Developer, SEO Expert, Social Media Consultant etc can be filled up as and when needed.
Development and Updates
We employ an agile development methodology and follow the Software Development Life Cycle (SDLC) that is suitable for your applications. Thus, our quality and expert programming, our unique development methodology and delivery model ensures completion of projects within stipulated time and provides visibility into the progress of your projects on a daily and weekly basis.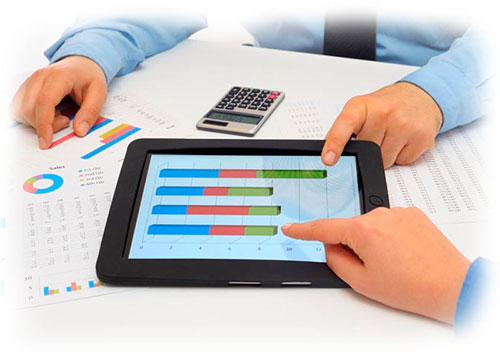 Project Management & Execution
We use Basecamp or Pivotal Tracker to manage your sprints/tasks, Git Hub to manage your code repository and Skype is the medium for daily communication apart from emails. All our clients are also given the direct contact numbers of each of the resources on the team to reach out to them in case of any urgency. They get complete visibility into what their team is doing at all times.
Delivery & Maintenance
Mostly the delivery model is of 2 weeks or as per the clients requirement. The releases are smooth and go through a thorough testing process. We avoid any releases beyond Thursday until Sunday unless absolutely necessary. Developers send daily timesheets and post weekly updates. Every activity is tracked. Working with us is like having your own in house team.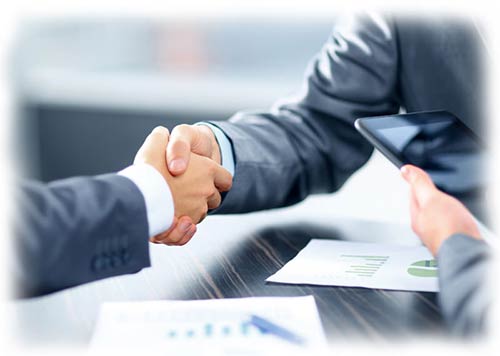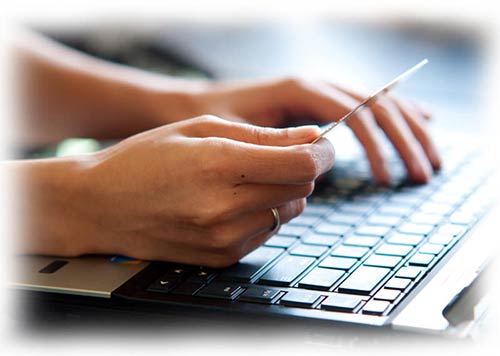 Monthly Billing Cycle
Our core competency lies in providing resources for start-ups and small to medium sized businesses who are up against the big organizations with big budgets and highly paid talented people. We level the playing field by providing the same level of expertise and talent that is available to top notch companies and within designated budget. Billing is monthly and at a fixed rate so there are no surprises later.
Advantages of Dedicated Teams
Focus on Core Objectives
By outsourcing certain aspects of your business, you can let your core management and decision-making team focus on the most important goals, objectives, and tasks that your business faces.
Access to Specialised Talent
When you are hiring for a business it can be a challenge to find good people with skilled expertise to do the work at a reasonable rate. Be free from the hassle of in house hiring while getting an expert in the field.
Improved Efficiency
Having offshore dedicated teams allows a company to become more efficient by giving work that can't be accomplished in-house in a reasonable amount of time to those who are specialized in the field and have the tools to do it right and do it quickly.
Save Money
We'll take care of your teams' holidays, insurance policies, medical bills, vacations and yet assure you quality and reliability. Save up to 60% of your operational costs.
Scale Your Business
Outsourcing makes it easy for you to scale your business when it needs additional people and downsize it when it doesn't. Since you're hiring resources on a monthly basis, you can quickly scale up and down to suit your current conditions.
Better People Management
The time and energy you would have put into managing your staff can now be put into managing your customers. It allows a company to give their customers hands on attention and invest in research that will help them make their customer experience better.
Our Team is Your Team

DEDICATED
No other clients
No other priorities
We're exclusively yours

PROFESSIONAL
High quality design
High quality code
Flawless end product

PRODUCTIVE
Technical
Domain Experts
Interactive
Proactive
Accountable
Accessible (Email, Skype, Phone)

TRANSPERANT
Agile Methodology
Daily & Weekly Updates
Project Management Tools
English Fluency
Timezone Sensitive
Communicative